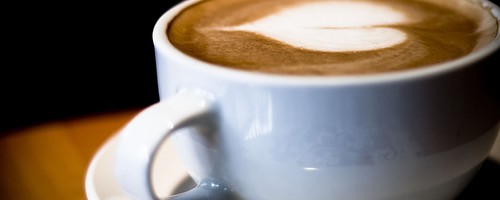 There are probably hundreds if not thousand other coffee lovers sites out there. This site is just one of them. My strong attachment to coffee, like the others stirred the creation of this site. I love mocha latte. Have tried the black coffee but my sweet tooth always brings me back to mocha. You and I have different coffee preference, I honestly think none of us have the same taste for it.
This site is comparable to it, yes we will feature articles about a variety of coffee but also we will be featuring the colorful stories that usually come out of 2 cups of coffee. I think that what makes coffee special. Coffee it is just a product shared by many. It is how we use coffee that makes it important, indispensable and relevant in our everyday lives.
Friendship, bonding, trust are just some of what comes out of brewing coffee. each post will be like our online coffee session together.
When you return, make sure to bring your cup of coffee.